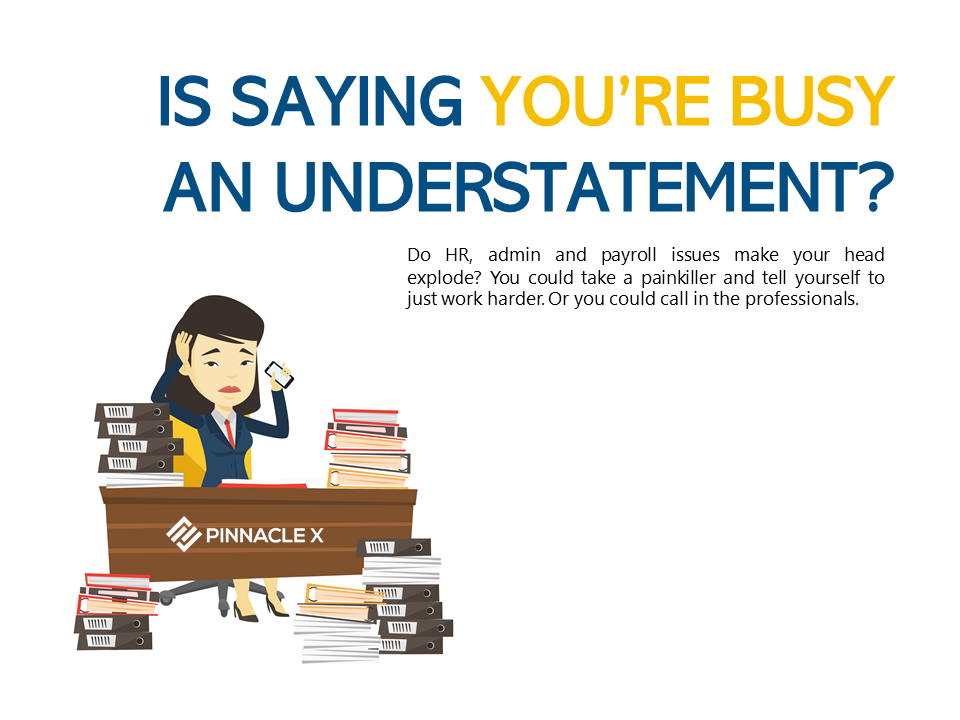 By delegating certain business processes to an outsourcing company or Professional Employment Organization (PEO), you can leverage benefits ranging from reduced operational costs to simplified administration. Here are just ten reasons why SMEs to large corporations take advantage of staff outsourcing in Thailand:
1. Lower Running Costs
While staff outsourcing isn't free, it's often much more affordable than hiring full-time employees. Thailand boasts a skilled workforce and a cheaper labor market than most Western nations.
2. Workforce Scalability
Your business has the flexibility to grow and – if necessary – downsize freely when you outsource. For example, if you need a few extra call center employees or IT specialists on a temporary basis, you can let a PEO hire talented individuals for you as and when required, eliminating the need to commit to full-time contracts.
3. Continuity And Risk Management
If two of your payroll specialists resigned while the department manager was on holiday, how would you keep your business running? One way is to let an outsourcing company find the temps you require until you're back on your feet.
4. Talent Acquisition
Staff outsourcing companies specialize in the recruitment of individuals with niche skillsets. They also handle advertising, interviewing, background checking, onboarding, training, payroll and HR consulting for you.
5. Simplified Administration
By outsourcing administrative tasks, such as payroll administration and data entry, you can let your employees focus on what they do best, boosting workplace productivity while streamlining your operations.
6. Legal Compliance
A Thailand-based staff outsourcing company can help you navigate the legal system and liaise with the relevant authorities on your behalf.
7. Internal Staff Development
PEOs can find industry experts to handle specialist tasks that only need doing every so often. In the process, they'll pass on their skills and knowledge to your internal staff so that you're better equipped to deal with future challenges.
8. Access New Market Areas
You could potentially start operating in the ASEAN economic region, Thailand, for example, without having a physical location in the area by outsourcing tasks related to sales, marketing and logistics.
9. Technological Innovation
With outsourcing, you can take advantage of the most sophisticated technologies. For example: hire your own IT department, and you'll have to continually invest in new equipment to remain up to date with the latest advancements. Alternatively, you could outsource your IT tasks to a dedicated IT company.
10. Benefit Plans
Thanks to their wealth of local knowledge, staff outsourcing companies in Thailand can assist with the development of remuneration and benefit schemes that help you raise employee morale and maximize retention.
Learn More about the Advantages of Staff Outsourcing in Thailand
At Pinnacle X, we utilize over two decades of experience in both agency and corporate landscapes to provide premium staff outsourcing, payroll administration and HR consulting services to businesses of all sizes. Contact us on (+66) 02 114 7262 to find out how we can ease your transition into Thailand while giving your service offering and bottom line a boost.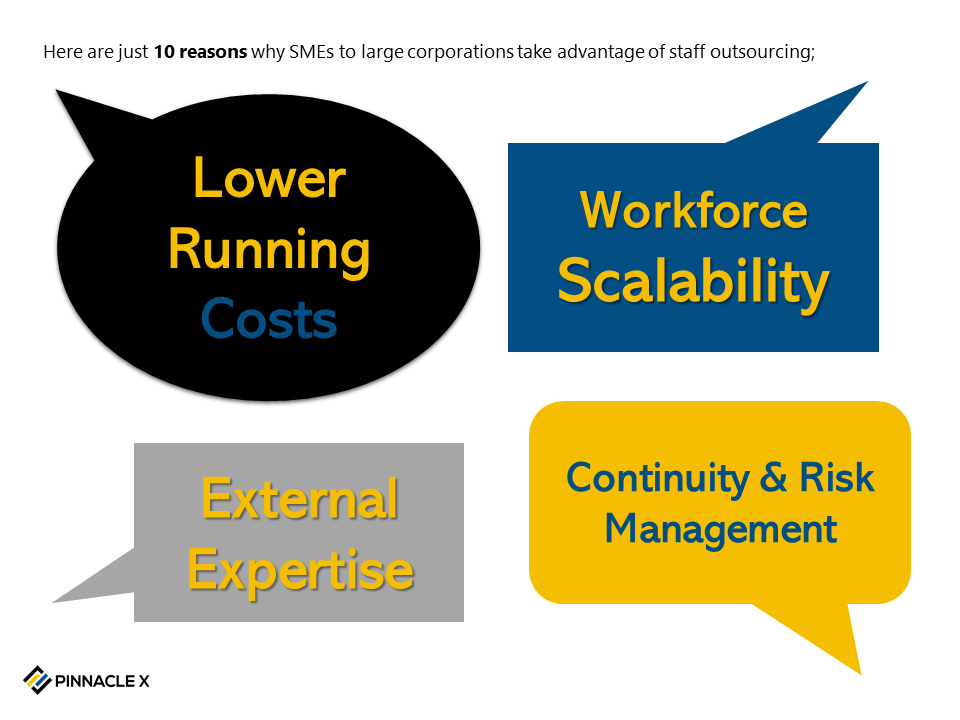 Credit pix: freepik.com