At Pinnacle X Outsourcing, we believe that your success is our success. It's why we're passionate about creating value for your business, whether you're a large international company or a local Thai startup. For more than two decades, our professionals have been helping companies maximize the benefits of operating in Thailand, ensuring they can unlock their full potential. Whether you need HR consultants to guide you through Thailand's labor laws or payroll outsourcing specialists to make payroll administrative tasks hassle-free or company that can hire contract workers on your behalf, we can help you – and our capabilities don't stop there. From staff outsourcing to HR consulting and everything in between, you can depend on us for a holistic business support solution, allowing you to focus your efforts on your core operations.
Staff Outsourcing
Our innovative staff outsourcing solutions are designed to help your organization boost its potential and meet its business goals faster.
Learn More
Payroll Admin
We take a personal approach to payroll outsourcing and customize our services to meet your business's specific needs.
Learn More
HR Consulting
Our experienced HR consultants can help solve your human resource management issues and challenges. People are the most important asset.
Learn More
Virtual Assistant
Streamline your business processes with our virtual assistant services and gain the infrastructure you need to increase your business impact.
Learn More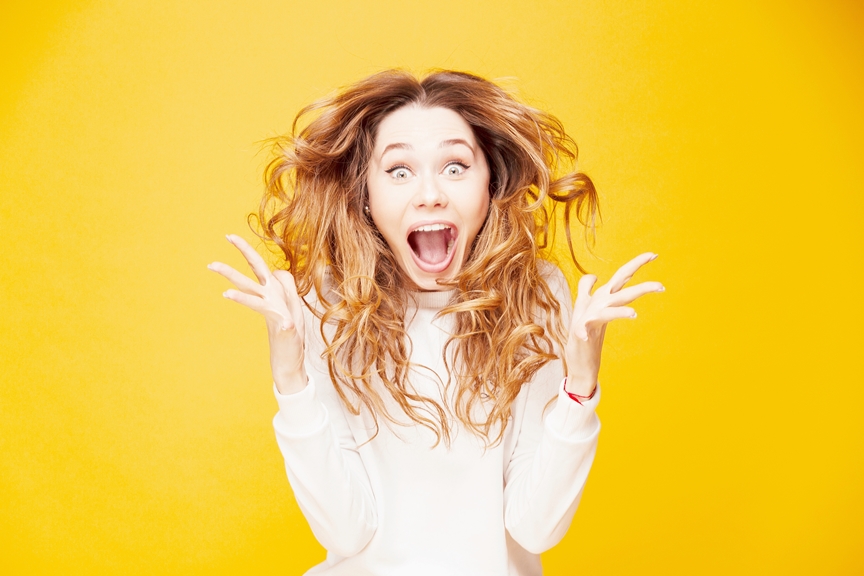 Is saying you're busy an understatement? Do HR, admin and payroll issues make your head explode? You could take a painkiller and tell yourself to just work harder. Or you could call in the professionals. Outsourcing doesn't just spare you the headaches — it also saves you money and gives the tasks that stress you out to the people who do them best.
You could do it all. But wouldn't you rather just concentrate on what you're best at? Here at Pinnacle X that's providing your business with personalized solutions to all your outsourcing and payroll needs. Our aim is to save you time and energy by taking on your non-revenue generating tasks, so you can focus on the work you're passionate about.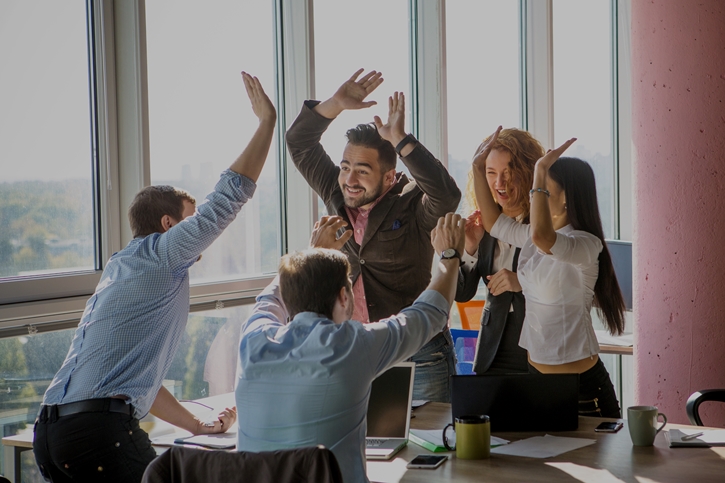 Since the first meeting with them, they are taking care of you very well. They are in detail in every single question from me. Please carry on good quality of work like this. Cheers, Kiyada

Kiyada Haisoke


2/24/2021

Responsive and friendly staff who were were able to tailor their services to meet the needs of our business.

Adam W. Martin


4/07/2019

Great and quality service!! I was impressed by personalized service, the team was very caring and professional. Highly recommended

Khetkajorn Chakarawet


3/07/2020

Brilliant service. Served by very competent team. Will recommend.

Warangkana Siriyodhipun


1/21/2019

I have direct experience working with Pinnacle X for more than a year and am beyond impressed with their service, their accountability and their flexibility. Their people are great and I would highly recommend.

Worapim Sukontasit


3/02/2021

Splendid!! Appreciated your advice and explanation how the outsourcing could help us manage and value our business to achieve goals.

Minka Nannette


1/11/2019