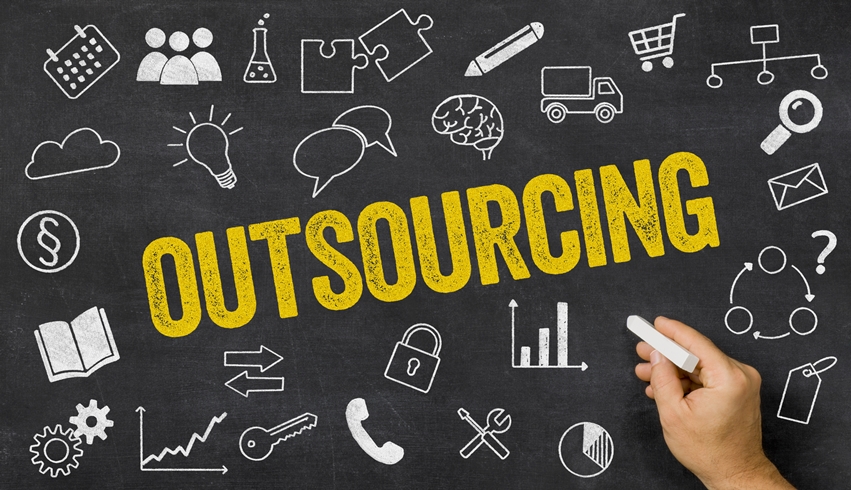 Professional Outsourcing Services in Thailand
Let's face it, managing staff in-house is time-consuming, headache-inducing and expensive. Especially when you think of the costs of conducting your entire HR function internally. But when it comes to outsourcing, things get even more complex… with things like local and international labor laws to consider.
That's where we come in. At Pinnacle X, we're passionate about helping businesses like yours leverage the benefits of outsourcing in Thailand. And our flexible outsourcing solutions can help you reach your business goals while also saving time and money — whether you need to set up your international staff in Thailand or recruit new employees here.
In our nearly 20 years in HR and Business Administration, we have seen almost every staffing circumstance imaginable. In that time, we've honed our ability to help businesses like yours quickly navigate the challenges they face. The lessons we've learned have helped us streamline our processes and deliver better results. But more than anything, we believe our innovation and positive attitude make all the difference. It's how we can help you turn your outsourcing headaches into business advantages.
Our outsourcing solutions:
Professional Employer Organization (PEO)
Does your company need to hire staff in Thailand, but you aren't set up as a legal entity in the country? Or do you want to hire international employees in Thailand, but don't have enough Thai staff to meet the requirements? As an established Professional Employer Organization (PEO) in Thailand, we can help.
Staff Outsourcing
For more extensive needs, we also offer staff outsourcing solutions that cover the entire employee lifecycle. In addition to our PEO services, we also provide everything from recruitment, background checks and hiring to onboarding, employee contract review, and exit interviews.
When you partner with us, we can serve as your staff's legal employer. We'll also manage their payroll processing, tax compliance, benefits administration, and Thai work permits if they're expats. Your employees will be in compliance with Thai labor law and you'll save on operational expenses.
Your job is to run your business well. Our job is to make it easier. Contact us for a free consultation. Pinnacle X Outsourcing, the employment agency in Bangkok, Thailand.