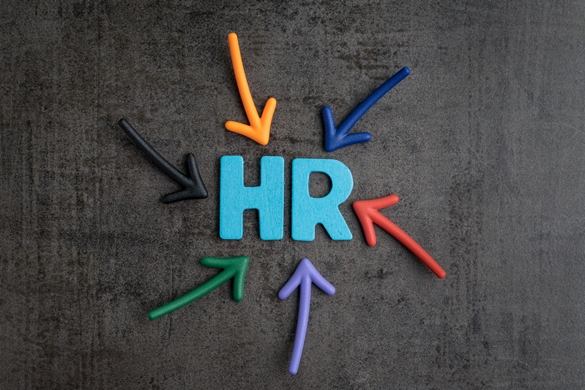 Human Resources Consulting Solutions
At Pinnacle X Outsourcing, we understand that your employees are your greatest asset. And we also know that keeping your workforce engaged and helping them reach their potential can be difficult. Especially when issues come up and your HR department already has its hands full.
We used to be in the same position. We spent years working in human resources in Thailand on the corporate side. But then we realized we could help many more businesses overcome their HR difficulties from the agency side. Now, we offer cost-effective HR consulting services for a range of business situations.
Does your business lack a human resources model? We can design one for you so that your workforce is more effective and is in compliance with Thai labor laws. Do you have HR, but your team is stretched beyond capacity? We can assist your HR function and work seamlessly with your in-house team. Do you need help on any pressing HR issues? We can assist you on special projects or on an ongoing basis, too.
Our HR consulting solutions include:
Human Resources Business Process Outsourcing (HR BPO)
Improve efficiency with our HR BPO solutions. Choose from options such as payroll, benefits administration, hiring and recruiting, training and personnel administration.
Thai Labor Law Consulting
Reduce risks and ensure you comply with government regulations with our Thai labor law consulting services.
Visa & Work Permit
Quickly add international employees to your staff in Thailand with our one-stop visa and work permit service.
HR Projects
Gain cost-saving insights into your business with a customized HR project. Options include compensation and benefits analysis, performance management, employee satisfaction surveys, standardization of policies and documentation, and many more.
Training
Bring your staff up to speed and maximize your human capital with our training sessions. Available on a range of topics.
In addition to the services listed above, we welcome special requests. We can customize an HR solution to your specific situation and requirements. Reach out to us for a free consultation!